Not the brightest lights in the harbor. Administrators at the University of Calgary, Canada, have caved in to criminals and paid a $20,000 ransom to decrypt their computer systems' files after getting hit by a malware infection.
Last month, the university fell prey to ransomware, which installed itself on machines, scrambled documents and demanded cash to recover the data. Since they obviously weren't running decent backup procedures, the administrators have agreed to pay up in Bitcoins.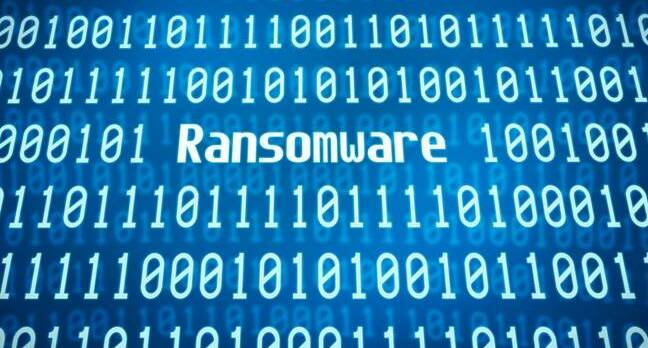 "As part of efforts to maintain all options to address these systems issues, the university has paid a ransom totaling about $20,000 CDN that was demanded as part of this 'ransomware' attack," saidLinda Dalgetty, VP of finance and services.
"The university is now in the process of assessing and evaluating the decryption keys. The actual process of decryption is time-consuming and must be performed with care. It is important to note that decryption keys do not automatically restore all systems or guarantee the recovery of all data. A great deal of work is still required by IT to ensure all affected systems are operational again, and this process will take time."
Over 100 systems were thought to be locked up in the attack. Students and staff got email service back yesterday, but not on the original university system.
Dalgetty said the police had been called in and were investigating the attack. Under the circumstances, she said, it would not be appropriate to comment further on the details of the infection.
Source:http://www.theregister.co.uk/